Empowering soulful and empathic women to embody their inner beauty, align to their highest self, and manifest lives they love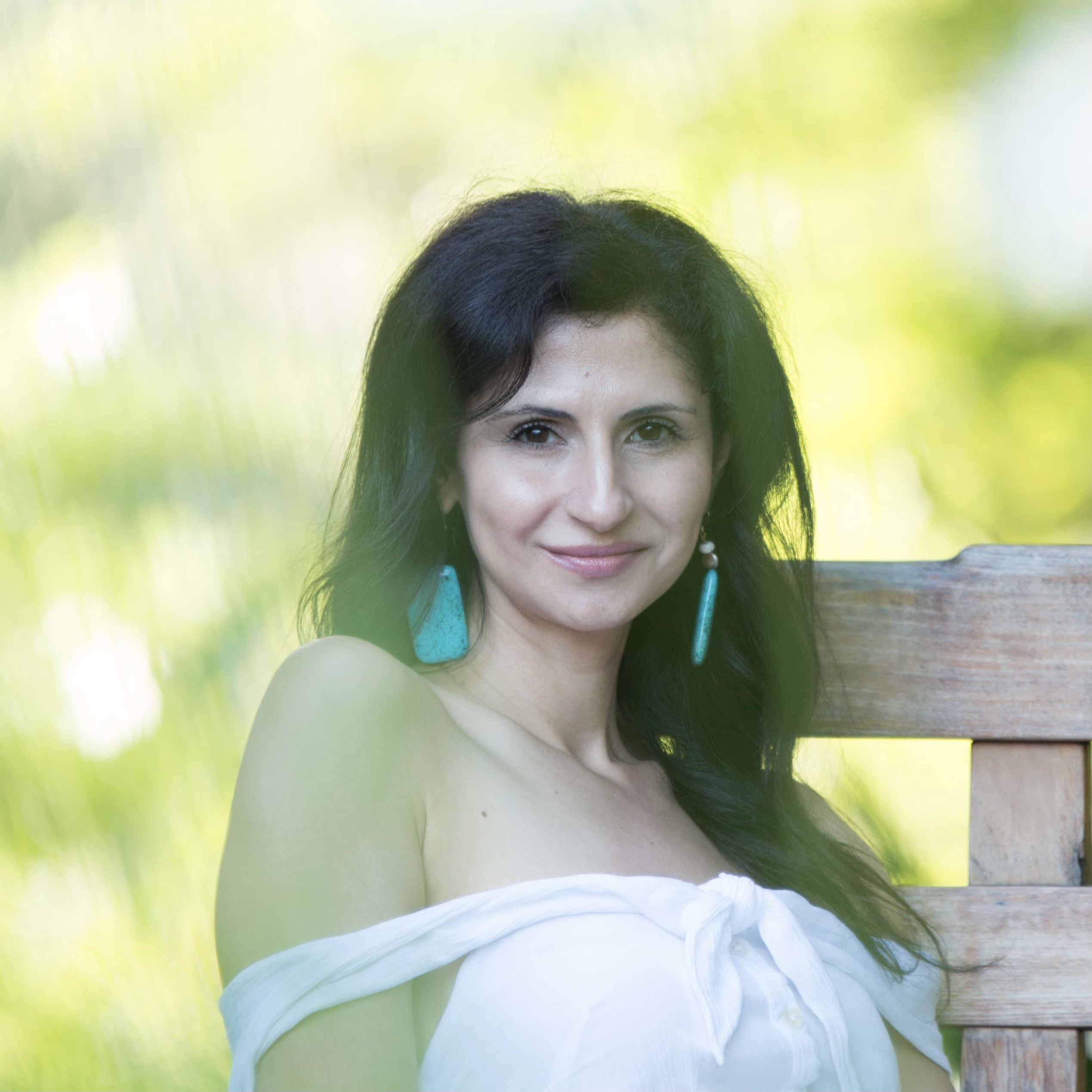 Hi, I'm Liz
I'm an Intuitive Transformational Coach and Healer
I am passionate about helping other empathic, intuitive, and heart-centered women who have experienced a spiritual awakening navigate their journey, release what is keeping them stuck, and manifest lives they love.
In my coaching and healing programs, I blend my knowledge and past experience as a psychologist with intuitive guidance and energy healing to help my clients create profound change in their lives.
My coaching and courses are focused on empowering you on every level: mind, body, and spirit so that you can experience a life full of love, joy, and abundance.
Check your inbox to confirm your subscription