Radiate: A 12 Week Journey to Embody Your Inner Beauty and Create a Life You Love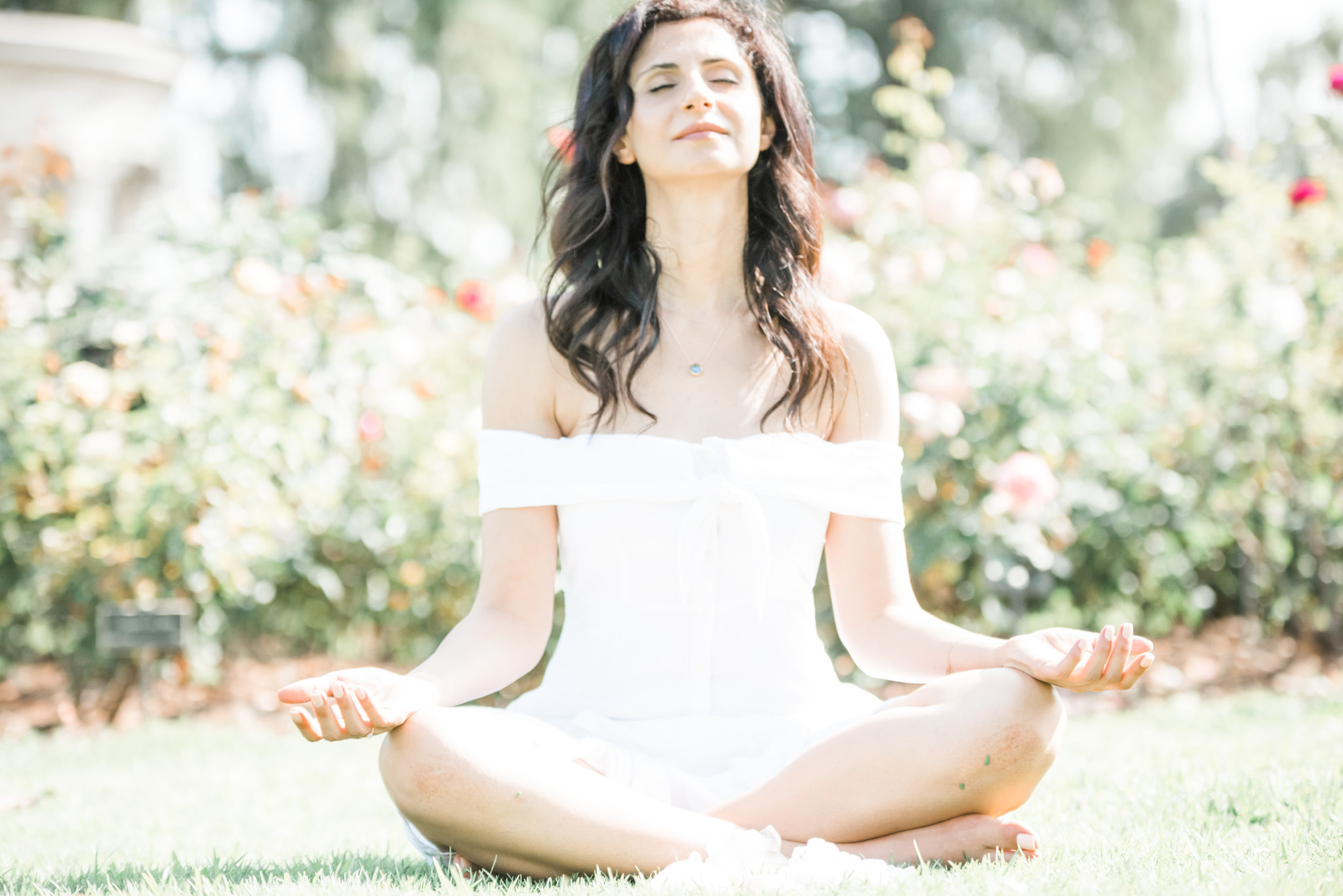 Discover Who You Truly Are.... and Shine!
Join my 12 week Sacred Coaching Container for soulful, heart centered, and empathic women who have had a spiritual awakening release their blocks, embody their inner beauty, and create joy-filled lives!
Are you:
Overwhelmed, out of balance, or feeling stuck in a life that feels unfulfilling?
Still recovering from an unexpected event that turned your life upside down and that you are trying to make sense of?
Having an inner knowing that there is more to life and want to understand the Universe and your place in it?
Awakening and feel overwhelmed by your journey?
Sensing that there are experiences in your life that you need to heal from and toxic patterns you want to release in order to live a better life?
Wanting to come deeper into self love and create a life that reflects your divine worth?
Starting to tap into your power as a Creator but struggling with manifesting what you want?
Ready for more love, joy, and abundance?
If this sounds like you....keep reading!
There is a group of empathic, intuitive, heart-centered women who are awakening.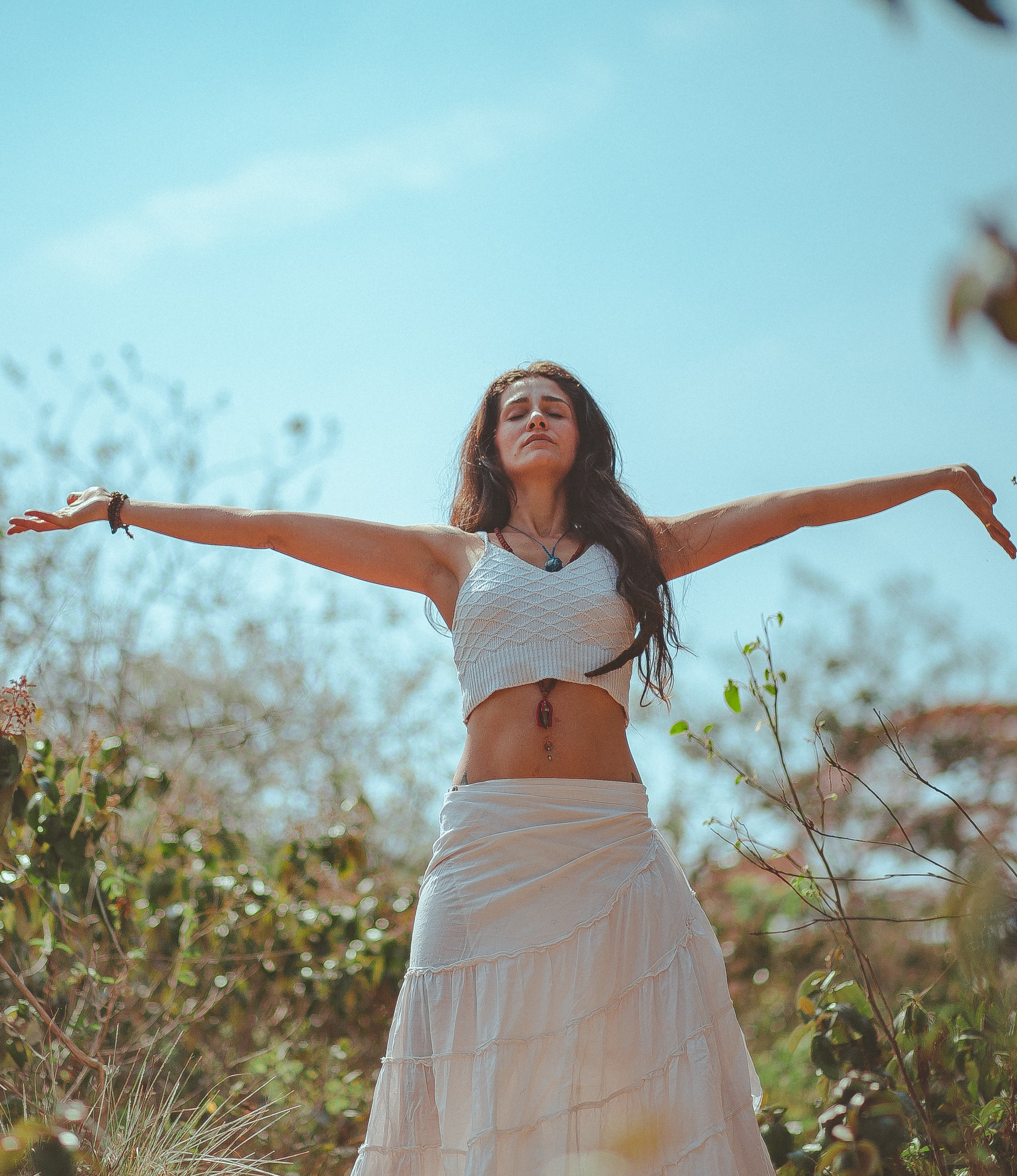 They feel called toward spiritual exploration and discovering more about the universe, themselves, and their gifts but may not know where to start.
These women are feeling overwhelmed by all this new information and ways of understanding their experience.
And they may be going through a REALLY challenging time.
Many times spiritual awakenings start off with extremely hard experiences that can rock your world.....a devastating break-up, an unexpected loss, a deep depression, a health scare or various other life challenges.
These women know they have patterns and experiences they need to heal from and want MORE for themselves.
More Magic. More Joy. More Confidence. More Abundance. And More Love. 
And a lot of them are releasing the pain, letting go of the spiritual overwhelm, and feeling energized, aligned, and joyful again!
I'm an intuitive coach and energy healer and my mission is to empower soulful and empathic women to fully embody their inner beauty, manifest what they desire, and create joy filled lives. 
For me, embodying your inner beauty is all about:
✨Tapping into your unique gifts and who you really are at a soul level and letting yourself express that in the world.
✨Stepping into your power and confidence and creating relationships and experiences in your life that honor you.
✨Letting go of all of the layers and stories you have taken on so that you can shine and be your biggest, brightest version of your self.
✨Finally allowing love, joy, and abundance into your life.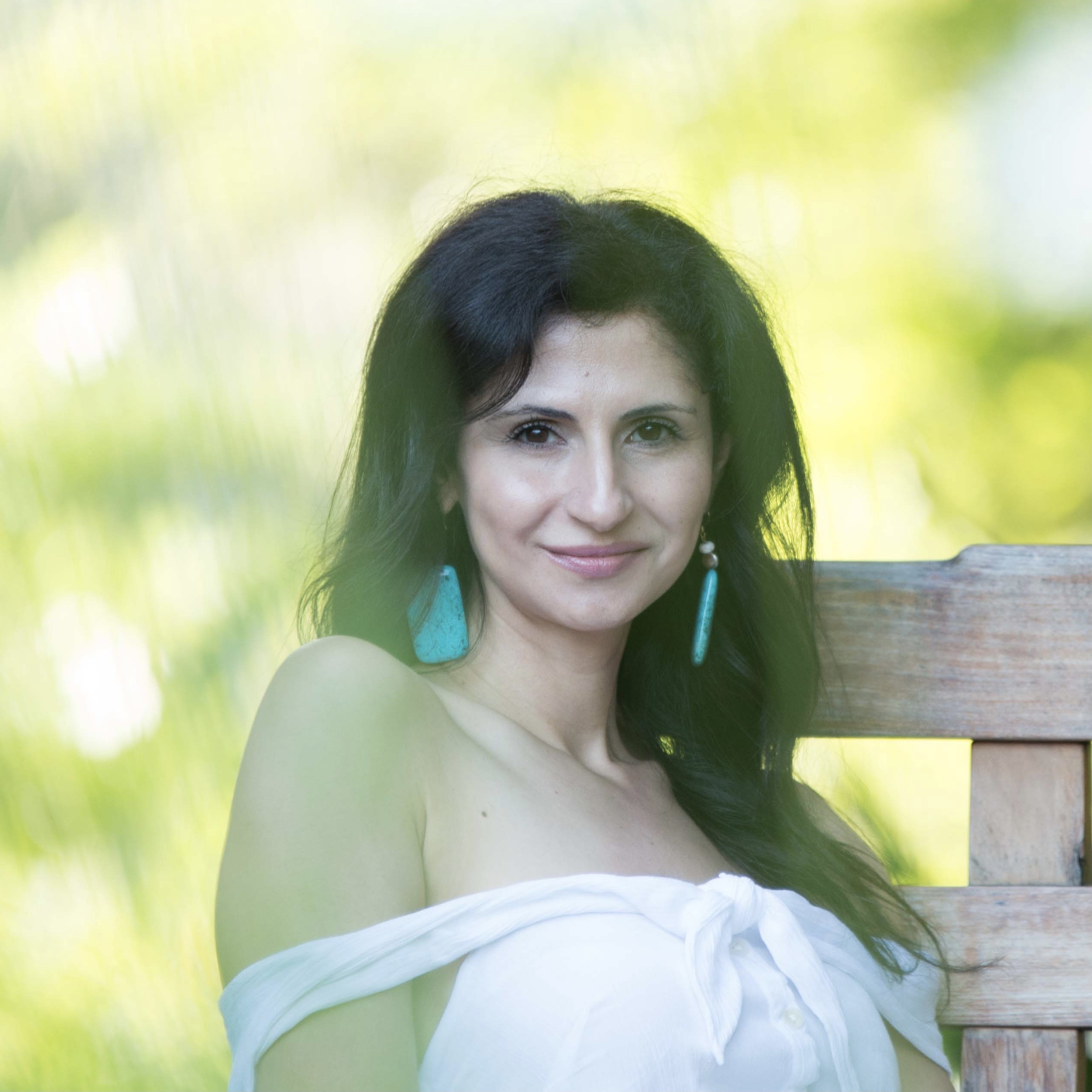 But let me tell you a quick story about the time in my life when everything fell apart. My long term boyfriend became really ill and subsequently our relationship fell apart. I was burnt out and dissatisfied by a career I used to love, and every day was exhausting and unfulfilling.


I knew that I wanted more in my life and I was feeling called to try to understand why all of this was happening and to explore my purpose in a bigger way.


I knew I was meant for more joy, love, fun, and abundance and to use my gifts to serve in a bigger way.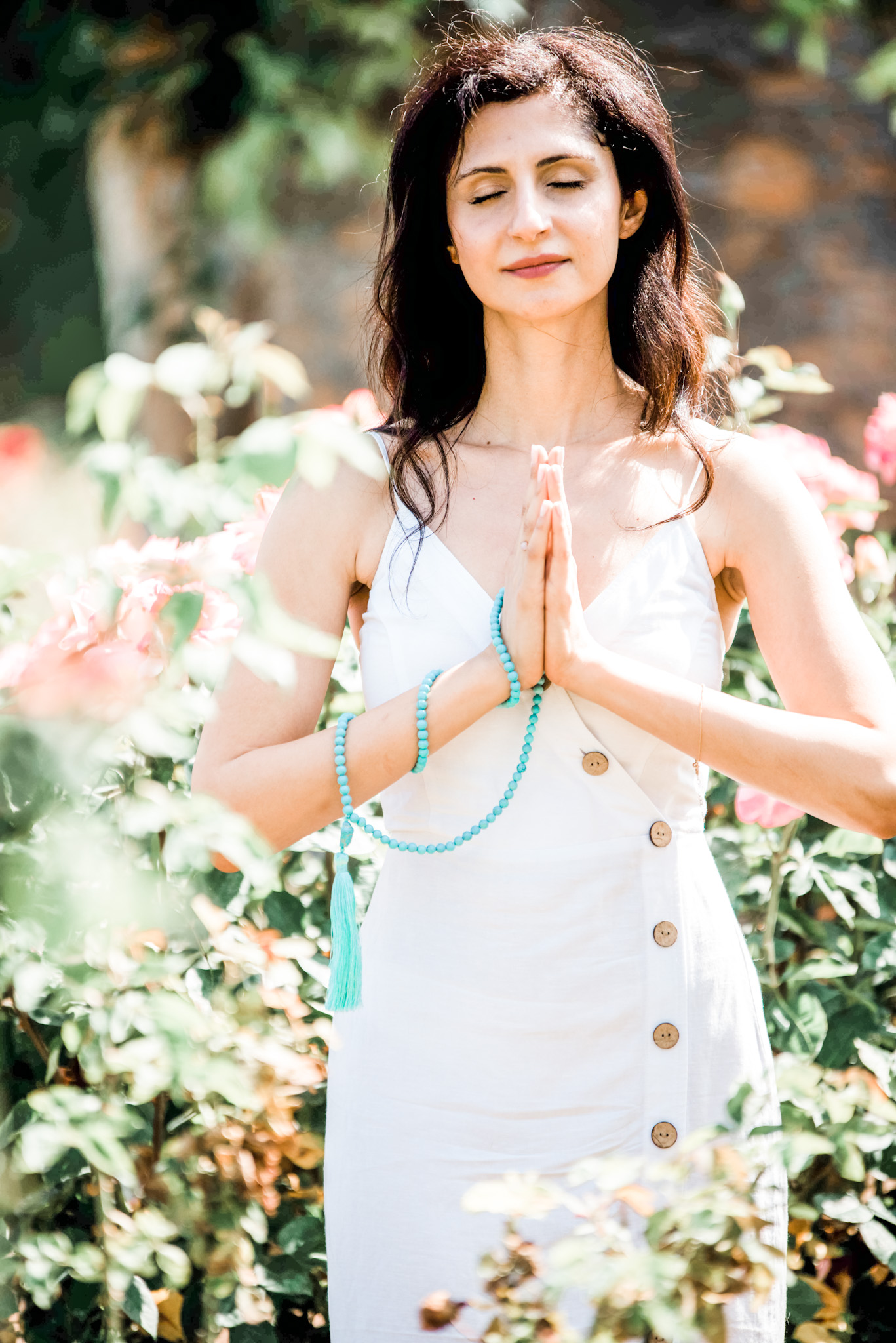 Both inside myself to look at why things were falling apart and in the realm of spirituality so I could understand the nudges, knowings and gifts I was starting to experience.
It has been a long journey. One with more chapters than I can share here . It was a journey that brought up lots of old pain, made me face patterns and beliefs I had about myself and the world and see how false they were, and one that caused me to go more and more deep into loving myself.
I learned how to heal, about the power we have as creators in the universe, about embodying the goddess, and about how to manifest a life that is more aligned to my soul, magical, and fulfilling.
And that's why I'm sharing with you Radiate: A Journey to Embody Your Inner Beauty 
So that you can experience powerful healing and coaching that can release the old pain, stories, and toxic patterns. And so that you can avoid the overwhelm and be guided through the huge amounts of spiritual information in a way that honors your healing journey and helps you create a life that is in alignment with YOU.


Here's what You'll Get In This LIVE 
experience with me:


Intuitive Guidance Card Readings to help you achieve clarity and find focus for your healing and journey
A blend of transformational one-on-one emotional and energetic healing work to create lasting change that is completely personalized to you and your journey
Learn and cultivate sacred self-care practices to nurture yourself on all levels during our biweekly Self Care Circle
Being gently guided through a self-study study course through the sometimes confusing and painful work of spiritual development so that you can find clarity, shine your light, and manifest a joy filled life!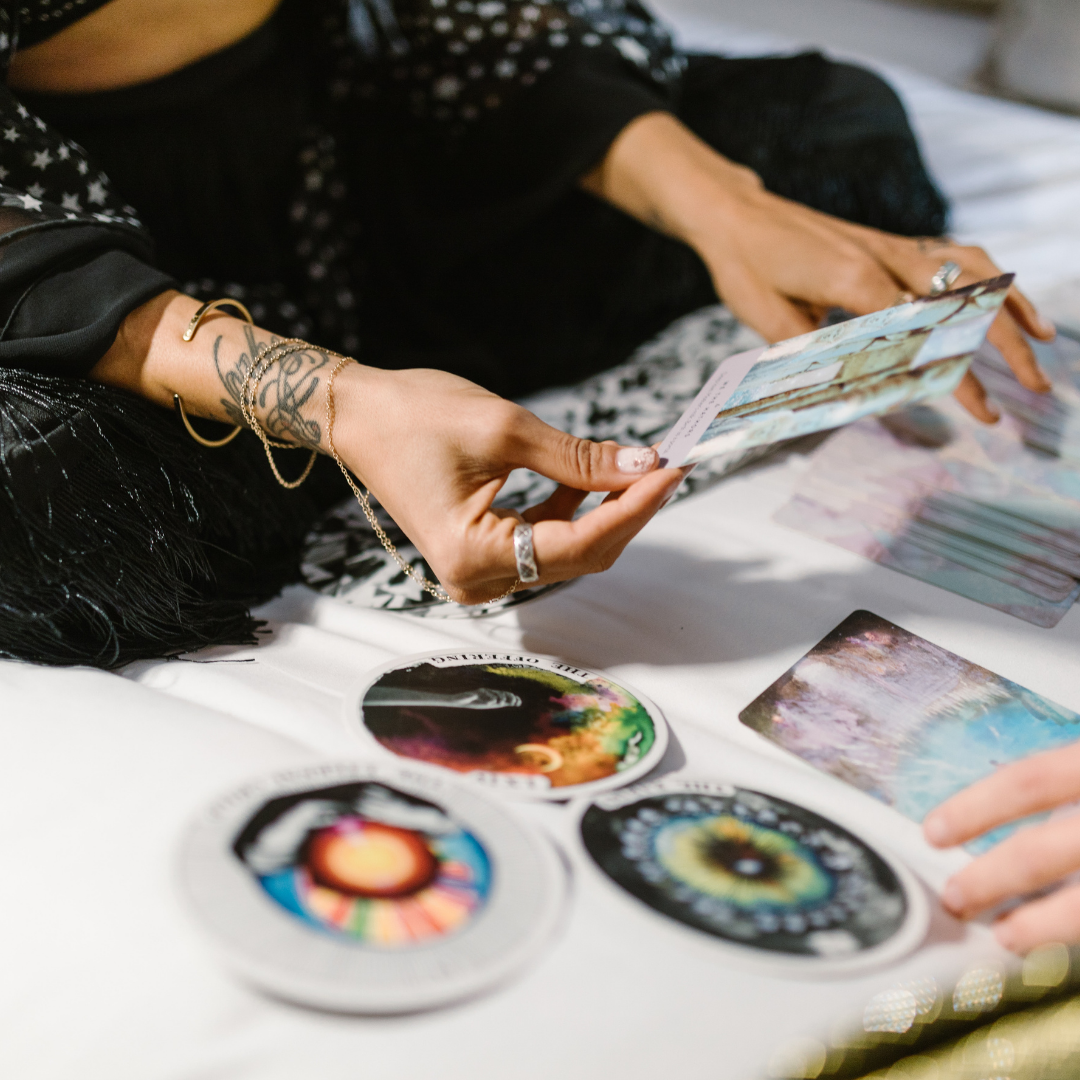 12 One on One Intuitive Healing and Coaching sessions
Dive deep with me as we look at what is going on in your life and powerfully release what isn't serving you.
In addition to one on one healing and guidance, you will have access to a 6 module video course that will guide you through the essential areas of healing to help you come into more self-love and powerfully aligned manifestation. Its everything I wish I knew when I started my journey.
Also includes bonus downloadable guided meditations, healings, worksheets, printables, and more!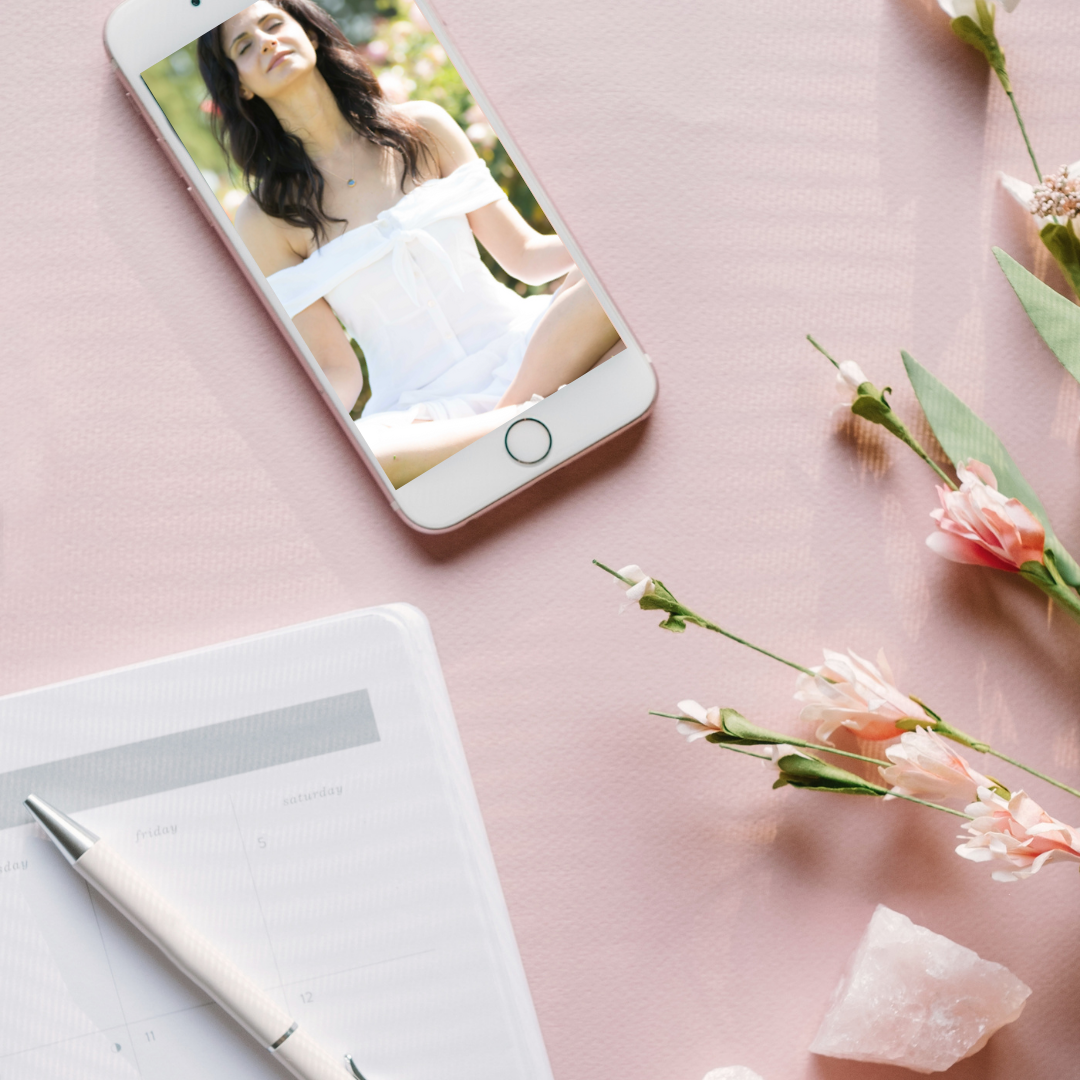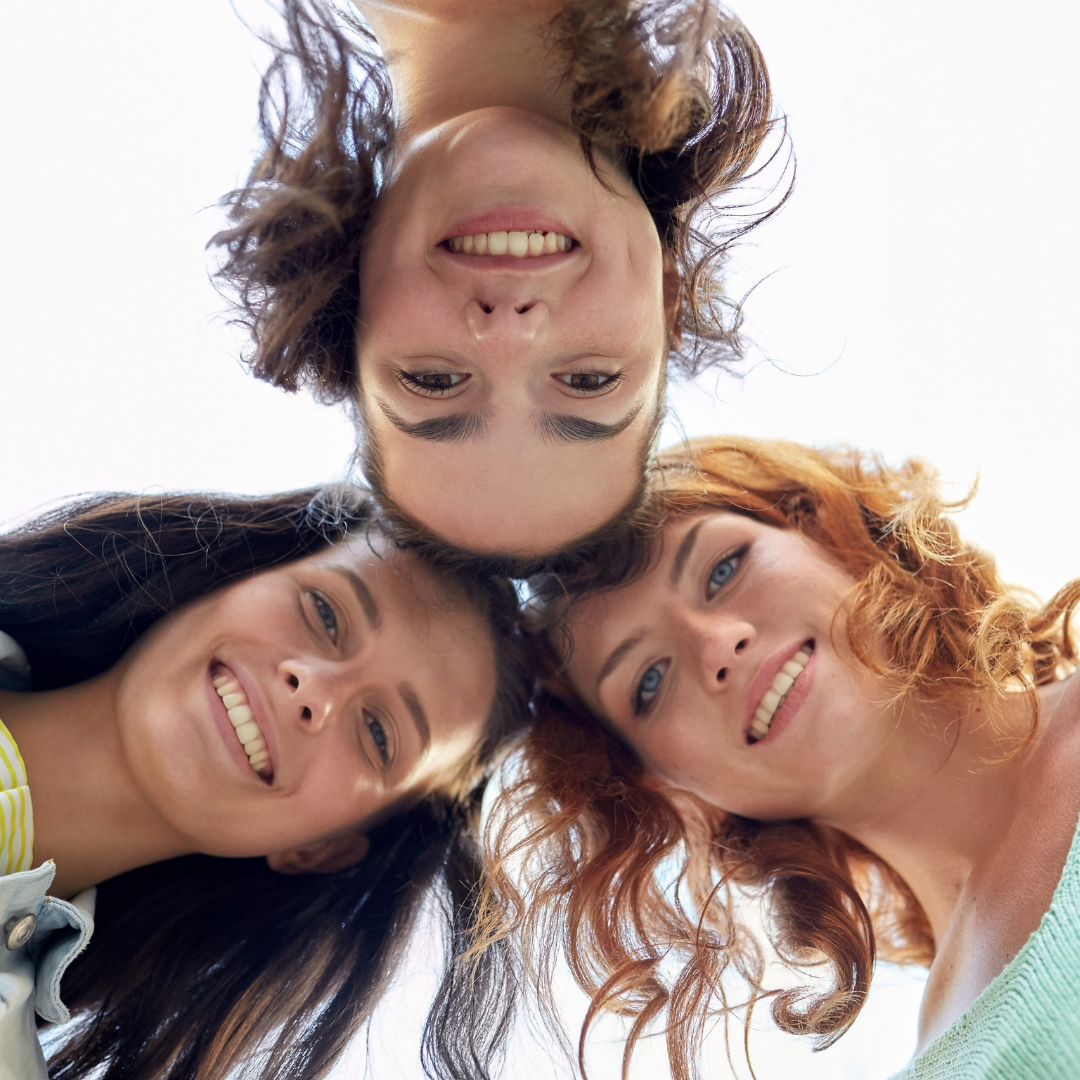 Bi-Weekly Self Care Circles
Part Goddess circle, Part Q&A, we will come together biweekly on Zoom to help foster deep self-care, community, indulge in self-care rituals, and discuss things coming up for you on your journey!
Bonuses
Lifetime access to the Radiate Video Course that is full of meditations, printables, and videos that you can use to support your journey
Access to a private facebook group where you can connect with me and build friendships with other like-minded women
Email access between sessions so that you can feel supported through every step of your journey
Exclusive 20% off code to Transcend Beauty and Self Care you can use on products to support your sacred self-care
6 powerful video modules to support your journey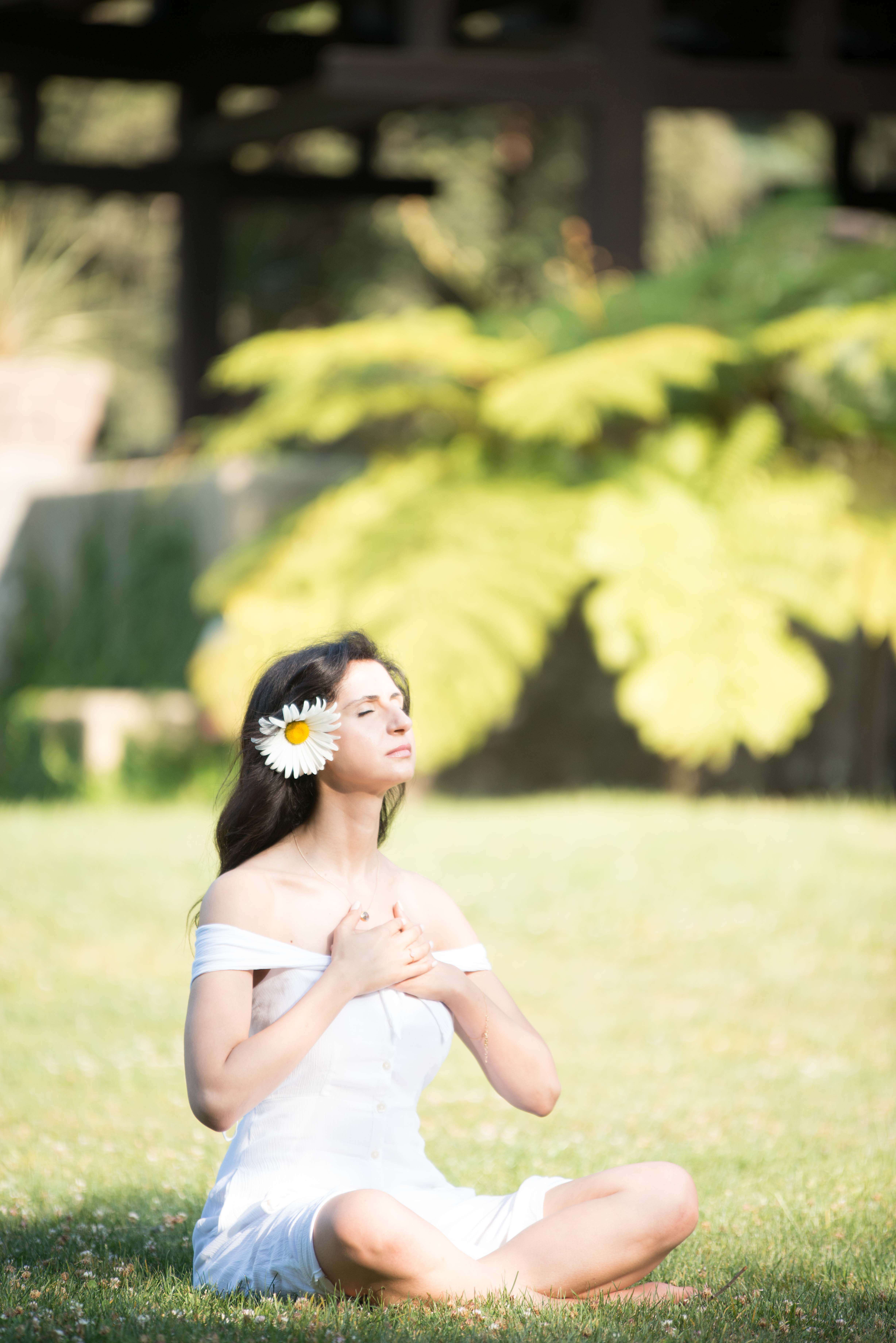 ...finally letting go of the toxic patterns and blocks that have been holding you back
...gaining clarity on your awakening and your unique journey
...knowing how to manifest your dreams from an aligned, conscious place
...experiencing more love, joy, and abundance in your life
...living in ease, harmony, and flow
Now, ask yourself, are you ready to step into a higher version of your self and really become the goddess you are?
If this feels aligned then your first step is to schedule a call with me to discuss if this program is a good fit for you!
This program is perfect for you if:


You're tired of feeling stuck, emotionally overwhelmed, and out of alignment with your true self
You're looking for a holistic approach to your journey and self-care that takes into account your unique experience and gifts
You know that you are truly a divine being and are ready to start living your life like the goddess you are

You're ready to release toxic patterns and blocks and come deeper into self love and fulfillment
You're ready to commit to 12 weeks of diving deep, come into alignment with yourself, and feel amazing!